Books
—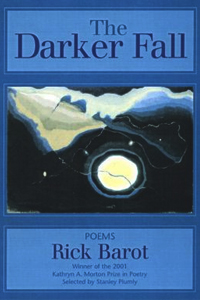 —
Barot's mature linguistic skills really come down to a metaphorical and musical intelligence that refuses to value one element over another, that will not let the language or the longing take over.
—from the foreword by Stanley Plumly
Read more about The Darker Fall.
—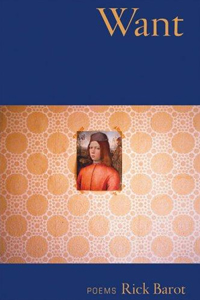 —
Rick Barot's exquisite and subtle sensibility, like Keats's, is led in equal measure by a tough intellect and an open heart. He follows his own prescription to "Tell each story cold"….Barot's Want is dexterous and thrilling, and his capacious and generous vision shows us how the eye survives "to correct the heart."
—from Michael Collier
Read more about Want.
—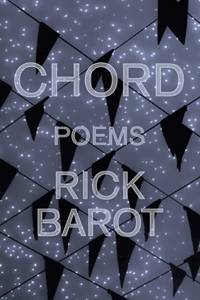 —
What strikes most is the range between the lyric and the stories, between the personal and the historical, and between the heart and those held close to it. These are but a few of the ways in which we hear the vibrations in all that Barot surveys. If these poems don't move you, have your hearing checked.
—from A. Van Jordan
Read more about Chord.